HOME
>
CAMPAIGN(Allocation festival)
Prices to break down the stereo-type notion!
ALLOCATION FESTIVAL EXTRUDERS
by Mail Order Sales for Only 20 Units Limited Quantity  ( on First Come Basis)
A Chance for you to acquire at Overwhelmingly Highest Effcient
Dear Sirs
we thank you very much for your continuous support to us always.
Freesia Macross Prices which have given a great inpact rudely to plastic industries not only in
Japan but also in the world.
It has been achieved by the facture of new direct marketing and the ideology of " ALLOCATION"
in manufacture.
Look at our High Cost Performance of Single or Twin Screw Extruders.
Overwhelmingly Highest Cost / Performance Ratio of which the source is from the Concept of
"ALLOCATlON''. In these 60 years since our establishment, we have build up the design of high
class standard machines and the mass production system by integrating every factors into user
orientation in the background of our distribution record of 5,000 units in the markets, from
Japan to overseas countries and regions.
And, by now, we are pleased to held by this time ''the Allocation Festival which allocates our
extruders at the half prices to our normal list prices to the applicants", which can be afforded
upon the high commercial rationalism on the basis of mutual.

Ratio between Cost / Performance!!
Understanding between manufacturer and users, while we have been persisting always at any
moment to improve the quality and performance as well as cost reduction.
The machines on this Mail Order Sales are the advanced ones made by Freesia Macross so
well known by the professionals in these industries segment.
Upper most, please make your tentative order booking by fax, mail or caII according to the
Trading Rules described in this page.
As for the traveling fee, We; Freesia Macross as the host will bear half of round trip air ticket
fee, so please don't miss this Great opportunity.
Please be minded the quantity on the table of ALLOCATlON FESTIVAL to be of limited nature:
five units for each models, So,Please don't miss this opportunity,and Fax us your Extrnder order. 81-3-5818-1549.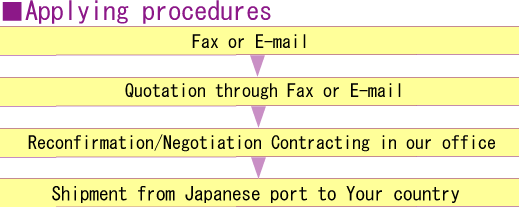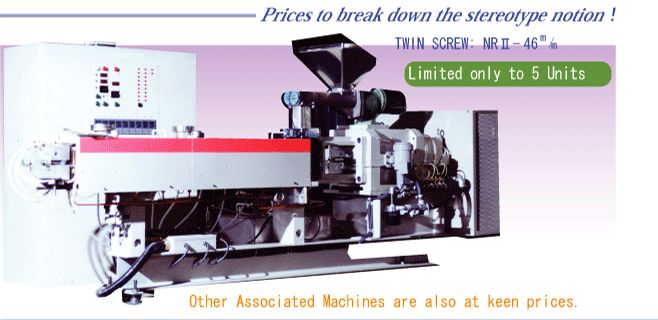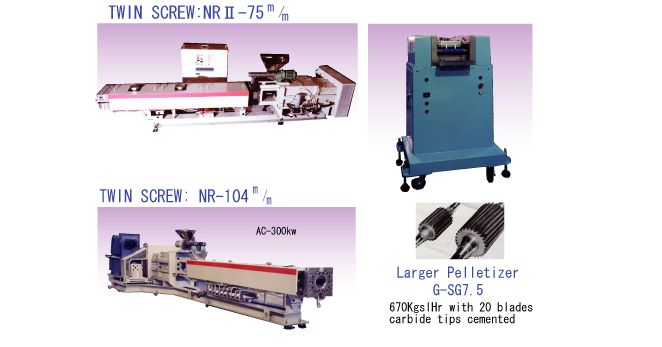 ---
Please Contact by any of the below methods.
Phone
+81-3-5818-1550
Fax
+81-3-5818-1549
E-mail
Here Please